We make nature-filled wine for moments that count.
Extradimensional Wine Co. Yeah! wines are more than bottles of wine. They are spaceships that take you beyond the known universe to places you can't wait to talk about. They help wine lovers connect to the natural world, delight their senses, and inspire those that gather around their tables. Yeah! wines are meticulously made so that you never have to second guess.
Extradimensional Wine Co. Yeah! is owned and operated by husband and wife team, Hardy Wallace and Kate Graham. Hardy, previously of Dirty and Rowdy Family Winery, developed a wild following redefining California wine. Hardy is known for his deep dive into California Mourvèdre and for championing lesser known grape varieties that speak to the soul and stand with the world's greatest wines. He is a believer in wine as a vehicle for transformation.
Kate brings 20 years of experience working for social impact organizations in marketing, development, and project management. She is heavily influenced by place with her youth spent in rural Maine and 14 years living in the South before landing in Northern California. Kate is a white and orange wine lover. She is a believer in community over efficiency.
Kate and Hardy live in Napa, CA and can be found with their two small children exploring the natural world in their Airstream, fondly known as Mary Fruggleduck.
Wines are released with full hearts three times each year.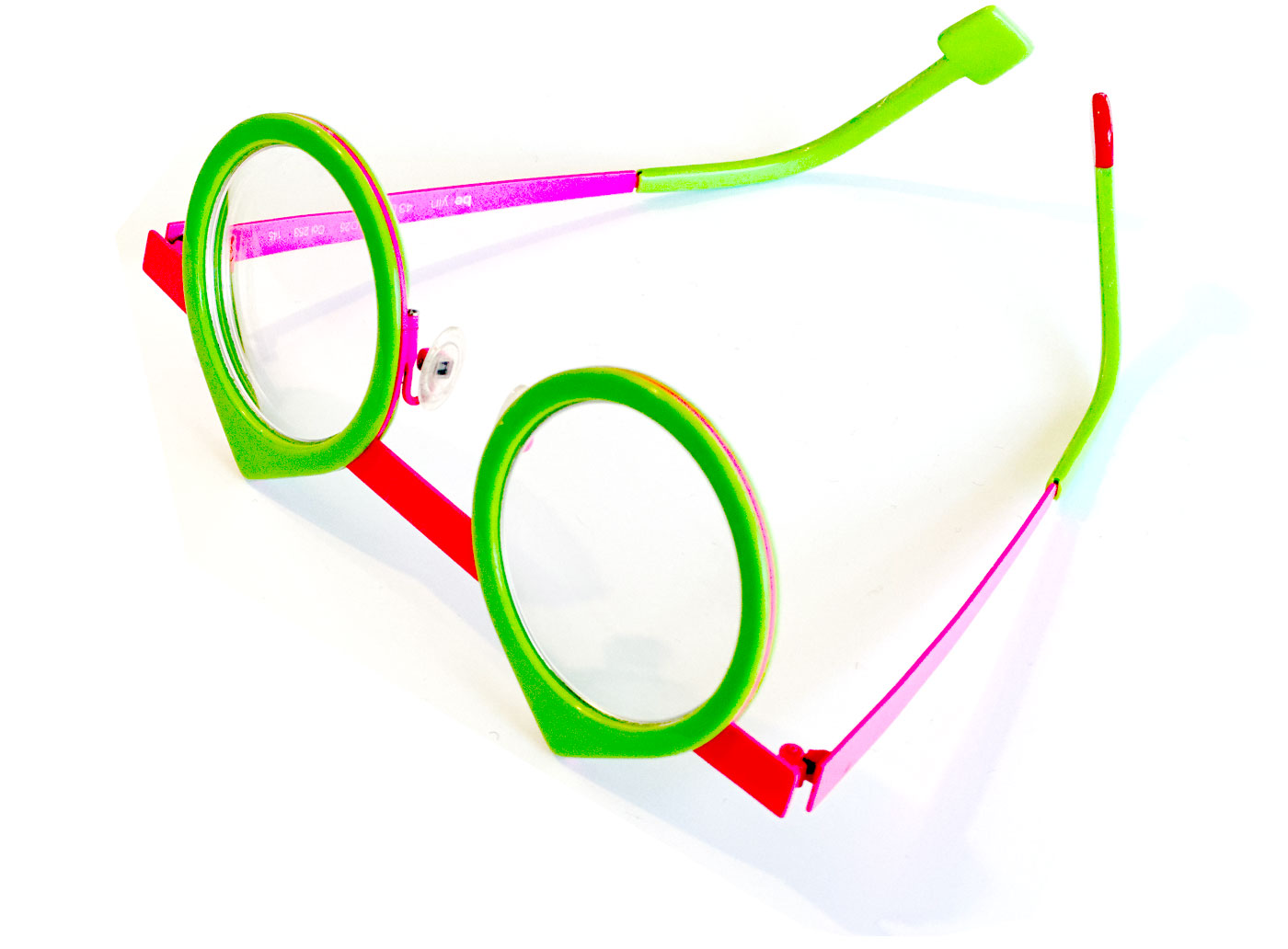 Watch the Video
What if knowing what you know now, you could begin again?
Yeah! List
What we delight in, defines us.
Wines are released with full hearts three times each year. Please join the mailing list to be notified about offers.